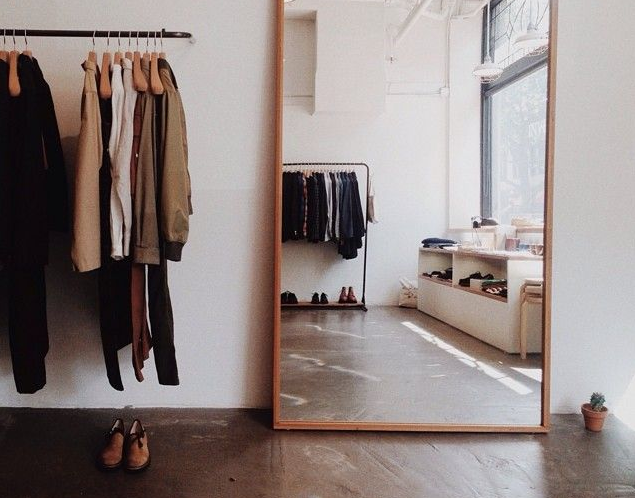 Closets can be a tricky dilemma when trying to figure out what will work best for your lifestyle. If you're not made of money and don't have the ability to just custom order your home changes as you desire them, then you're going to love the articles we found on how to make each type of closet option work for you.
#1: Walk In
The walk in closet is the dream of most of us and there are many advantages to having a walk in closet that you may not have considered. In this informative article by redbeacon.com, they give us some great reasons walk in closets are such a benefit and a couple of things to watch out for if you are doing a renovation and adding one to your home. The space allowed by a walk in closet is obvious. A good sized walk in closet can double as a changing room. In addition, a large walk in closet can provide a myriad of organization options that you can take advantage of, as well as a safe place to keep a safe if you need to. If you're adding one on to an existing home though, you definitely want to check and make sure you don't need a permit. There's tons of tips in this great article and you'll want to get them all by r eading the full article here.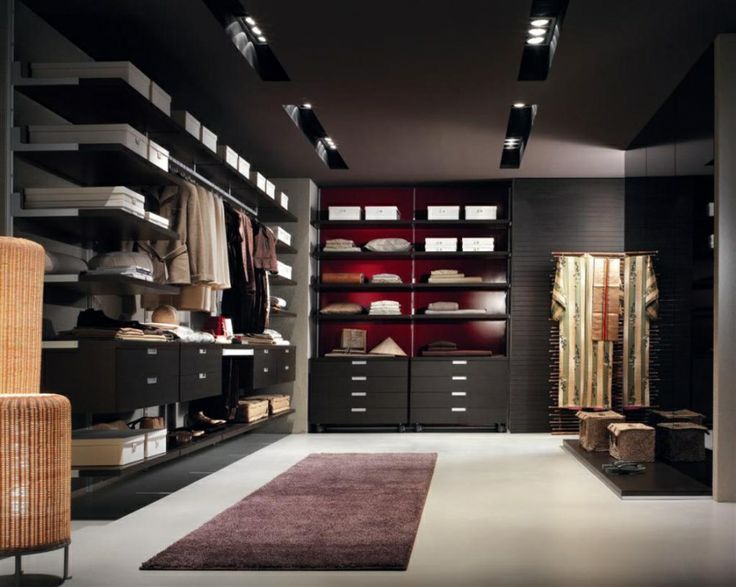 #2: Free Standing Rack
If you're like most of us, space can be at a premium in your home and storage can become daunting. In this article by Simona Ganea for homedit.com she shows us some creative ways to use free standing racks to provide storage for entryways when you don't have a coat closet. The fabulous photographs give us a ton of ideas for different types of free standing racks and how they can work in our home. If you live in a colder or wetter climate and don't have a mud room or entryway that can accommodate a coat and boot closet then a free standing rack is going to make your life a lot easier and cost a lot less than a home remodel to add in that needed element. Get all the details and ideas by reading the full article here.
#3: Reach in
If you're stuck with a small reach in closet and are always wondering how you can actually fit everything you need to store away inside such a relatively small space, then you're going to love this article by Better Homes and Gardens. Even though reach in closets can be small, you can still make full use of the space by incorporating shelves, and rods in a way that maximizes every inch. There's no need to have everything you own lumped in a heap on the floor of your closet. With all of the affordable shelving options available today, you can make that small closet seem huge in storage capacity. To get all the design help you'll ever need for creating your fabulous reach in closet, read the full article here.