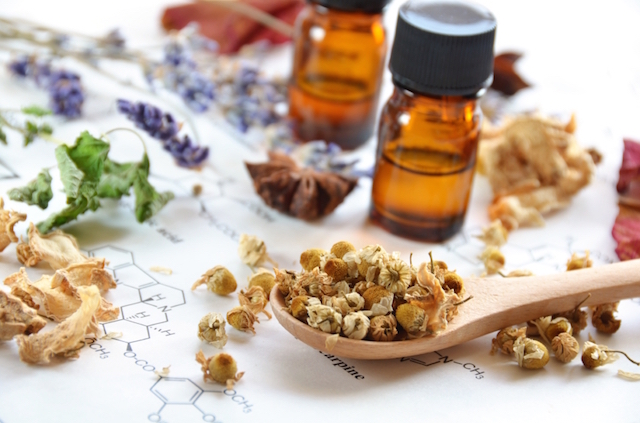 Sleep is such an important part of life, yet so many people have difficulty falling asleep and staying asleep. While there are many options for medicated help, many people would like a more natural alternative to pharmaceuticals when it comes to getting help falling and staying asleep. That's why we scoured the internet to find some more natural ways to help in the struggle for sleep. When we went looking we found several articles that talk about using aromatherapy to aid in sleep. It appears that the most effective essential oils used either in warmers or sprayed on sheets and pillows are lavender, vanilla and sandalwood. The vanilla and lavender are helpful in both helping people get to sleep and maintain their sleep, while the sandalwood appears to be helpful in assisting people who have difficulty staying asleep. The three articles we found below are our favorites and discuss each essential oil, their benefits and the research that supports the help they can provide.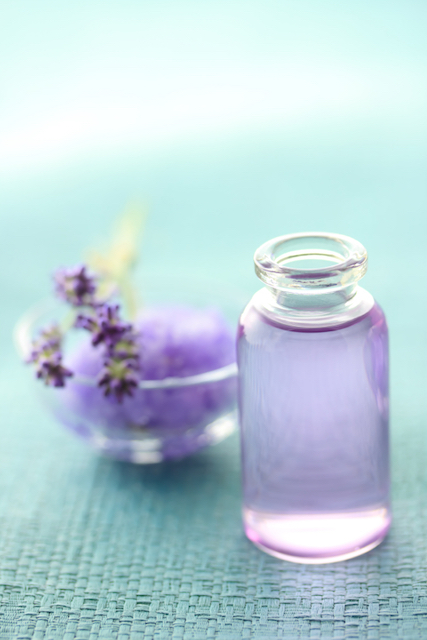 #1: Lavender
In this article posted on Dailyhealthpost.com, they explain how research is finding that using organic and natural aromatherapy scents can be very helpful as a sleep aid. The really great thing about using aromatherapy is that it doesn't knock you out quickly, but works best when used with a sleep routine and helps you fall asleep in a natural way and stay asleep. In addition, aromatherapy will not impact the necessary REM sleep that pharmaceuticals often can. Using aromatherapy will also help you maintain a healthy normal sleep routine. Get all the great information by reading the full article here.
#2: Vanilla
If stress and anxiety are the things that keep you awake, then this article by Karen Eisenbraun writing for livestrong.com may be the answer to your prayers. She discusses how natural forms of vanilla sent, using essential oils either warmed in warmers or sprayed directly on your sheets or pillows will help you relax and be able to fall asleep naturally. In several studies, many people who got anxious in an MRI setting were exposed to natural vanilla essential oils and were able to complete the MRI easily, reporting that they felt very relaxed in a situation that normally caused them so much anxiety, that they had not been able to participate in a standard MRI. To find out all the beneficial effects of vanilla aromatherapy oils, read the full article here.
#3: Sandalwood
Alternative Medicine Expert, Cathy Wong, ND, writing for verywell.com, explains about the beneficial properties of sandalwood aromatherapy. Initial study reports show that sandalwood scent may be effective in helping to promote better sleep plans. Sandalwood has shown to be most effective helping people stay asleep and is also helpful in controlling anxiety. These initial studies still need more research but the results look very promising. It is important to only use this essential oil in an aromatherapy application as it's not recommended to take it internally unless you're being advised by a physician. Read the entire article here.