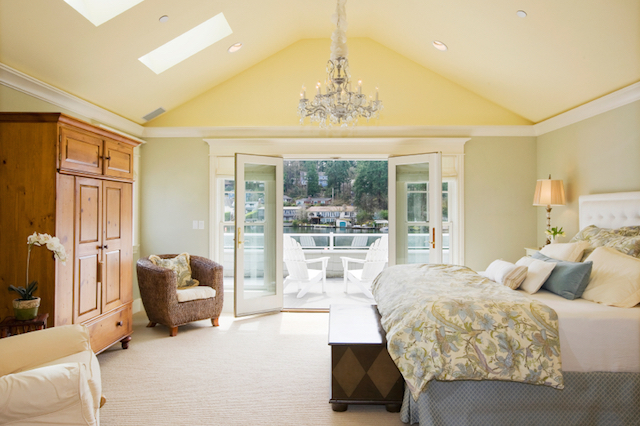 Bedroom style and design is a very important element to any home structure, and doors are one of the best ways to put a unique twist and style on your space. These doors are a great combination of style and function for any room you opt to put them in. If you are in the market for a remodel to you room or a wanting to select these kind of doors for your new home, consider some of the advantages to selecting french doors for your space.
Popularized in France after the 16th century, these doors were an excellent source of natural light due to the multiple windows within their frames. The aesthetics of these doors are one of the main reasons they have become so popular. Setting several windows separated by thin wooden frames, these doors are an outstanding way to open up any rooms in your home.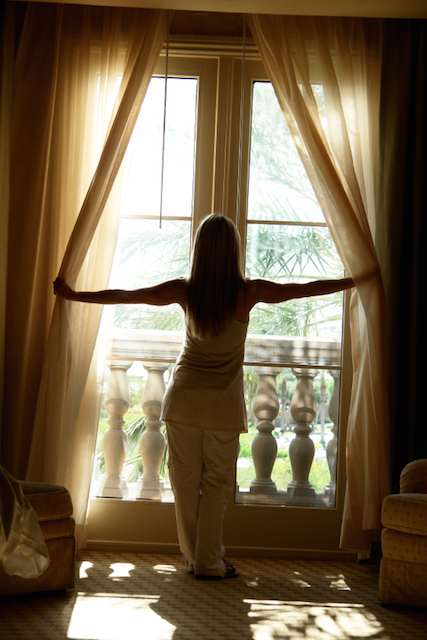 One of the best rooms to add french doors to in your home is the bedroom. Having a balcony just outside your doors on either the first or second floor is a perfect use of style and function as these doors can give you a great view from your bedroom. One of the best ways to enhance the amount of natural light, these doors knock down the barrier built by a traditional door and are a very visually appealing addition to your room. They are also a great way to naturally warm up a home if the doors are in direct sunlight.
Another excellent feature about french doors is the ability to customize them with several different decoration options. Different paint colors for the outside and inside of the doors is a great start as they can add a very aesthetically pleasing effect if one of the doors is open and the other is closed. For doors that are in direct sunlight, having some kind of shade on the inside of the doors is essential if you don't want the room feeling like an oven. Elegant curtains are a great place to start in terms of high quality decorations of your french doors. These can add a romantic feel to any bedroom as well. If curtains are not your style, or if you are afraid of pets and children getting caught up in the curtains, then traditional blinds are another excellent route to go.
If you are looking for elegance and function in your doors, look no further than french style doors. These will add character and class to any bedroom you put them in.